Haghpat
HAGHPAT
Haghpat Monastery is a 10the century medieval monastery complex in the Lori Province of Armenia. This venerable institution of the Armenian Apostolic Church, perched on the lip of the Debed Canyon, has a UNESCO World Heritage Site status, along with Sanahin Monastery. These two magnificent monastic complexes are among the most outstanding examples of Armenian religious architecture and were the major centers of learning in the Middle Ages.
Haghpat, built by the royal Bagratuni Dynasty in the 970s, was known from early times as the Surb Nshan (The Holy Cross) of Haghpat. Construction was completed in 991. In this monastery humanitarian sciences and medicine were studied, scientific treatises written and paintings, most miniatures created. Haghpat was a major literary center, and maintained rich feudal lands until the monastery properties were confiscated by the Russian Empire in the 19th century.
It suffered from earthquake damage on several occasions, and in 1105 it was taken and burned by the Seljuks. Nevertheless, much of the complex is still intact and stands today without substantial alterations.
The Haghpat Complex is especially rich in khachkars (cross-stones). Most of the khachkars have the traditional shape of a cross which germinated out of a grain, with branches on its sides. The "Amenaprkich" khachkar ("All Savior" in Armenian), which has been erected in 1273, stands out for a great number of realistically depicted human figures fitted into the unique composition of the decor.
Visiting HAGHPAT is on the itinerary of the following tours: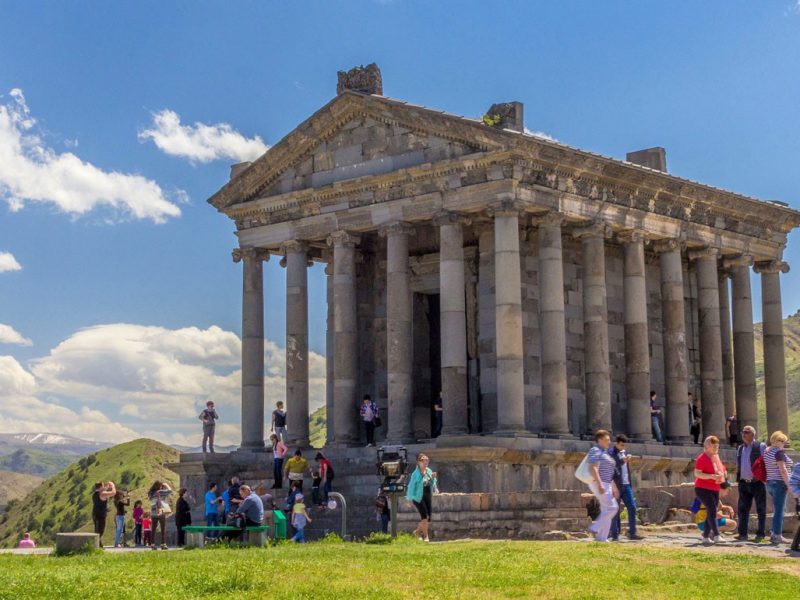 Close Map View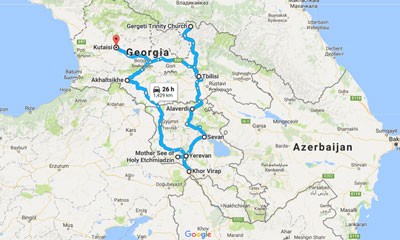 Close Map View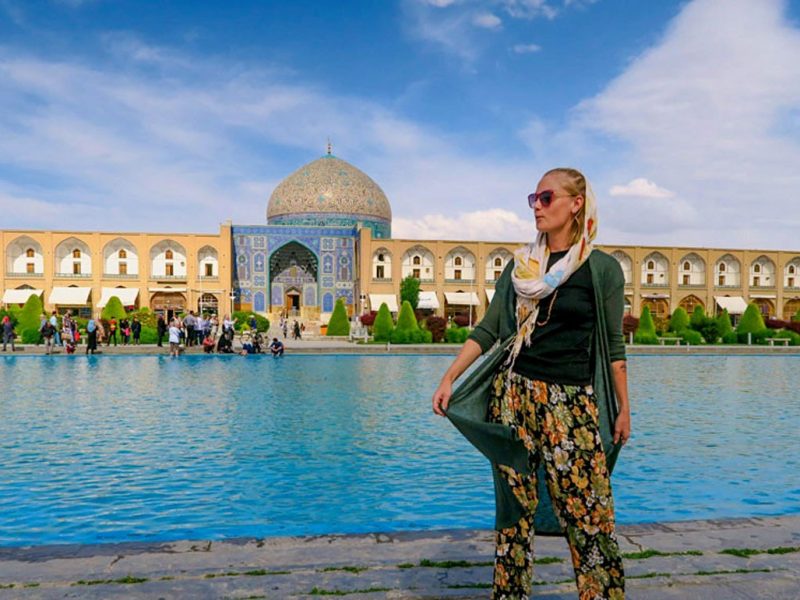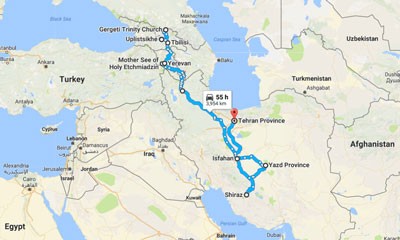 Close Map View