Meghri
MEGHRI

Although the nearby village of Agarak is the crossing point into Iran, Meghri is the last major center and the gateway for those entering Iran.
At an average height of 610 meters above sea level, Meghri is located near the Armenia-Iran border, on the shores of Meghri River, dominated by Zangezur Mountains from the northeast, and Meghri range from the southwest. The sheer jagged brown mountains here jut up from the thick waters of the Arax River.
The area of present-day Meghri has been settled since the Bronze Age. Many archaeological sites are found in the vicinity of the town dating back to the 7th and 6th centuries BC, during the period of Urartu Kingdom. Historically, it has been part of Arevik canton of the ancient Syunik Province of the Kingdom of Armenia.
Meghri was founded as "Karchavan" in 906 AD by king Smbat I of Armenia, during the period of the Bagratid Kingdom of Armenia. Later, it was known as Meghri, meaning "Honey town" in Armenian.
A series of fortresses and fortifications above the city are some of the most recent in Armenia, only a couple of centuries old. When the old mud adobe architecture of the city started to crumble, much of it was replaced with Soviet architecture, yet some parts of it still remain for those, who want a taste of a town with a very middle eastern flair.
There are a few churches in Meghri, notably the Holy Mother of God Church and St. Sargis Basilica, which is absolutely covered in colorful frescoes inside.
There are seven Prime Butterfly Areas designated for the Meghri region, which provide opportunities for observation of over 140 species, including Dingy Swift, Southern Swallowtail, Dawn Clouded Yellow, White-edged Rock Brown, Knapweed Fritillary, Hyrcanian Hairstreak, and number of others.
Visiting MEGHRI is on the itinerary of the following tours:
Close Map View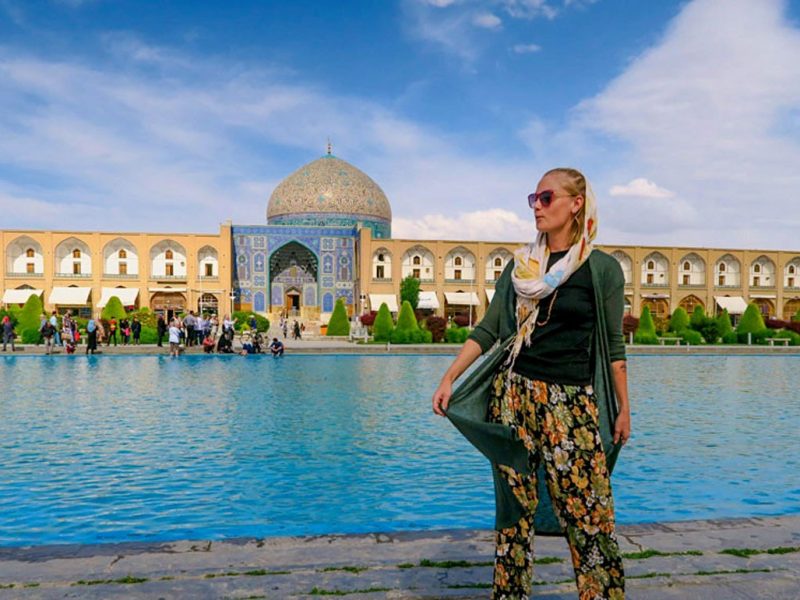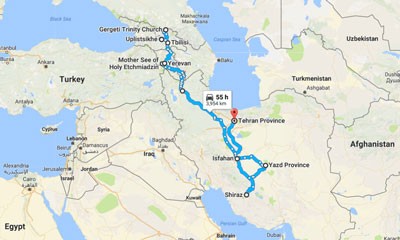 Close Map View