Lake Sevan
LAKE SEVAN
Lake Sevan is the largest lake in Armenia and the Caucasus region and it is located in the Gegharkunik Province of Armenia. It is one of the largest freshwater high altitude lakes in the world. Perched at 1,900m above sea level, the great blue eye of Sevan covers 940 km², and is 80 km long by 30 km at its widest.
Lake Sevan's proximity to Yerevan, coupled with its cooler summer temperatures, outstretched blue waters and historic sights make it one of Armenia's key places to visit. The lakeshore is lined with sandy beaches, some teeming with activity and resorts, offering water sports such as sailing, jet skiing and windsurfing, and some quiet and secluded.
The most visited destination on the lake is the peninsula, known as Kghzi (an "island" in Armenian), which is home to one of the most notable samples of medieval Armenian architecture, the 8th century monastery of Sevanavank. Originally made from three churches, the monastery of Sevanavank was built on an island. Receding waters in the mid-20th century created the current peninsula.
The island was uninhabited until the end of the 8th century AD, when monks built a chapel and a group of cells. The island monastery was, according to historians of the time, used both for worship and pilgrimage, and as a place of exile for the clergymen who had fallen into disgrace.
Visiting LAKE SEVAN is on the itinerary of the following tours: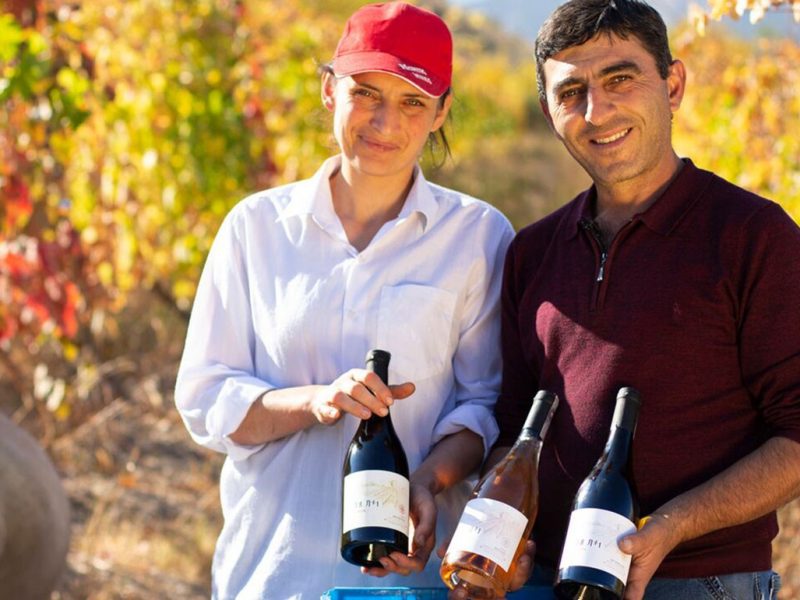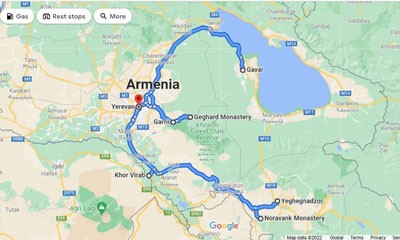 Close Map View