Yerevan
YEREVAN
Yerevan is the capital and largest city of Armenia and one of the world's oldest continuously inhabited cities. Situated along the Hrazdan River, Yerevan is the administrative, cultural, and industrial center of the country. It has been the capital since 1918, the twelfth in the history of Armenia, and the seventh located in or around the Ararat valley.
The history of Yerevan dates back to the 8th century BC, with the founding of the fortress of Erebuni in 782 BC by king Argishti I at the western extreme of the Ararat valley. After World War I, Yerevan became the capital of the First Republic of Armenia as thousands of survivors of the Armenian Genocide in the Ottoman Empire settled in the area.
The city expanded rapidly during the 20th century as Armenia became part of the Soviet Union. In a few decades, Yerevan was transformed from a provincial town within the Russian Empire, to Armenia's principal cultural, artistic, and industrial center, as well as becoming the seat of national government.
The location of Yerevan itself is an inspiring factor for the foreigners to visit the city in order to enjoy the views of the Biblical Mount Ararat, as the city lies at the feet of the mountain, forming the shape of a Roman amphitheater.
Yerevan is home to dozens of museums, art galleries, concert halls, city parks, churches and many other attractions. The most prominent of these are the History Museum of Armenia, The State Opera House, The Cafesjian Museum of Art, Sergei Parajanov Museum, The Matenadaran Institute of Ancient Manuscripts, "Ararat" Brandy Factory and Armenian Genocide Memorial.
Visiting YEREVAN is on the itinerary of the following tours: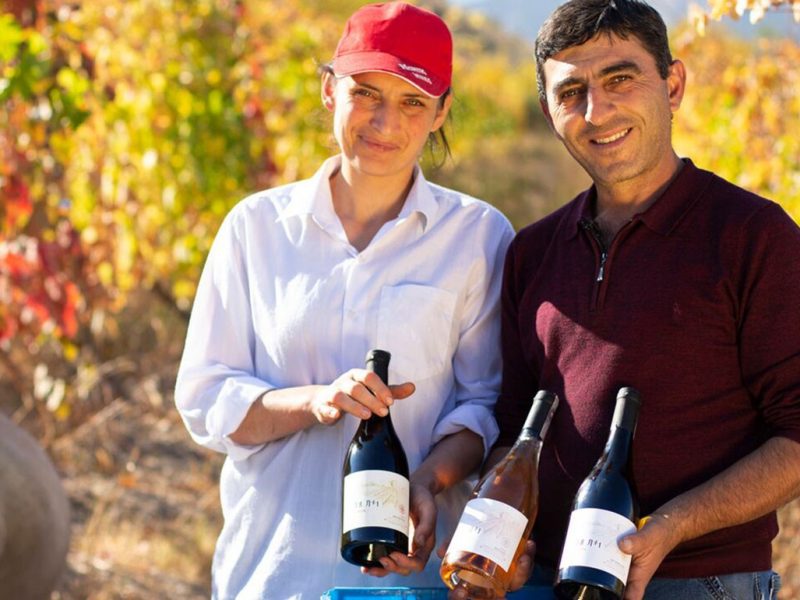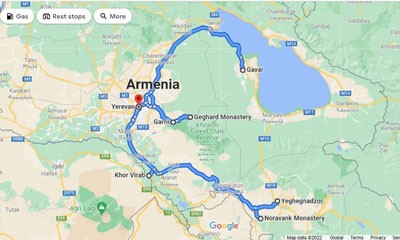 Close Map View