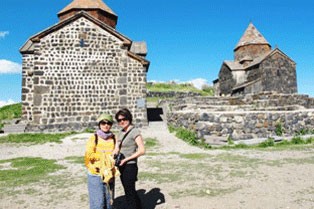 HYUNSOOK, SOUTH KOREA
I'm Hyunsook and I was a member of the Korea tour group. Thank you for everything. Our guide smiling and her kindness made me happy on my travelling. Even though I bothered her asking for taking photos of me, she always smiled and was willing to do them. Thank you so much and be happy.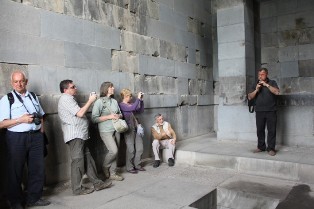 BIELECKA ANNA, POLAND
Ochen' ochen' serdeczno blagodarny za neobyczajnuju krasiwuju Armeniju, kotoraja pokazała nam prewoschodno, professionalno i z glubiny serdca "nasha" Karina. Gruppa 30 czelowek iz wsey Polszi (Warsaw, Krakow, Poznan, Gdansk, Wroclaw i drugie) eszie raz blagodarit i krepko celuet.
Priglaszaem v Polshu!
KOREA DAN TEAM, SOUTH KOREA
Our Korean group has visited Armenia, and we have a great time and enjoyed our travel very much. Armenia is very hospitable and welcoming and we love Armenia. Thank you for everything!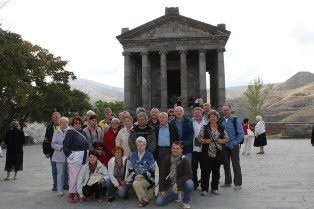 POLAND GROUP
Ogromnoe spasibo za prekrasnuyu organizaciyu tura i pokaza Armenii. Nashey gruppe ochen' ponravilos, tol'ko ploxo, shto bilo tak malo dnei.
GAO YE, CHINA
I have been in Yerevan with group from China and I have enjoyed my stay in Armenia. Thank you to Phoenix Tour for the excellent arrangements and for professionalism.