KOREA DAN TEAM, SOUTH KOREA
Our Korean group has visited Armenia, and we have a great time and enjoyed our travel very much. Armenia is very hospitable and welcoming and we love Armenia. Thank you for everything!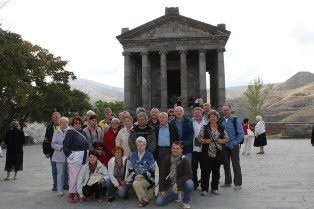 POLAND GROUP
Ogromnoe spasibo za prekrasnuyu organizaciyu tura i pokaza Armenii. Nashey gruppe ochen' ponravilos, tol'ko ploxo, shto bilo tak malo dnei.
GAO YE, CHINA
I have been in Yerevan with group from China and I have enjoyed my stay in Armenia. Thank you to Phoenix Tour for the excellent arrangements and for professionalism.